Hey everybody,
It's time for old Ira content from the last year or so to be put to rest (except for our new pit miner teaser). That includes our old press kit, teasers, and of course our demo. So many people have enjoyed our prologue demo of act 1, but now its time to say goodbye.
This is really exciting news as it means we are ready to move forward with what Ira has evolved into, and as of writing this there is an abundance of outdated content on the web that needs to go.
So, don't be alarmed when you start seeing content disappear from You Tube, Game Jolt, our webpage, etc. We will have some basic content up but that's going to be it for awhile as we move into the next phase of the development process.
So, when will the new content be up? …When it's ready.
When will it be ready? …When we are finished.
When will lit be finished?…When it's complete.
When will it be complete?…As soon as it's ready.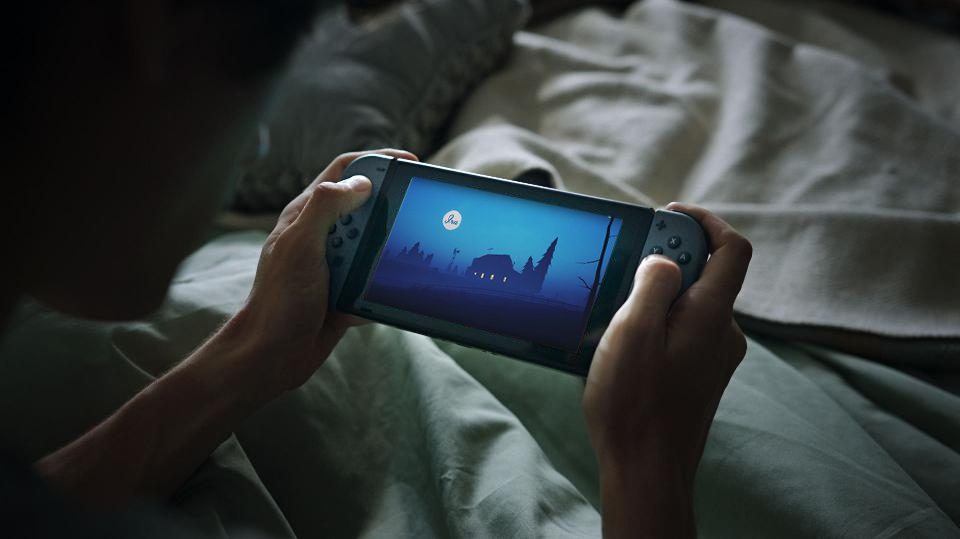 In other news we are eyeballing the Nintendo switch as a possible launch console. It's now a standard build option in UE4 and it should be more than powerful enough to handle Ira. Nintendo is taking it slow when it comes to indies launching on the Switch. We will know in a few months if we are able to make a Switch version a reality.
fingers crossed
Till next time,
The Ira Team